What to Bring to Your Appointment
Please bring the following items to each appointment:
1. Medicare card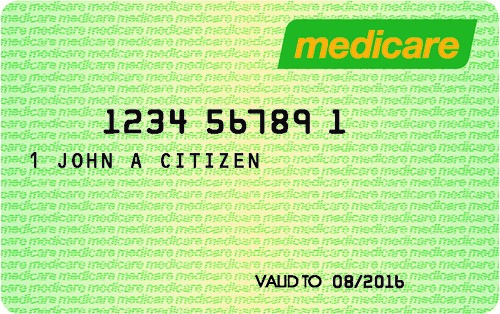 2. A Centrelink Concession Card (e.g. Health Care Card, Pensioner Concession Card, Commonwealth Seniors Health Card, Veteran Affairs Card). One of the cards below.


3. Photographic ID (e.g. drivers licence or passport)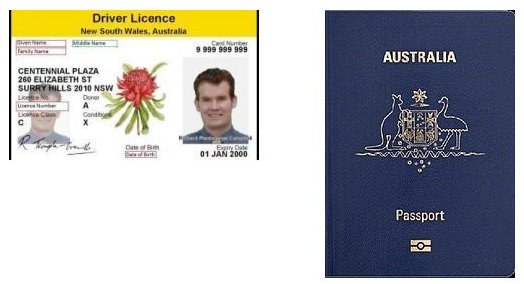 4. Change of name documentation (if required) + IMAGE of form
5. Medical history questionnaire form
6. Details of any medication that you are taking + image of medication
If you do not bring valid cards your appointment may have to be rescheduled.